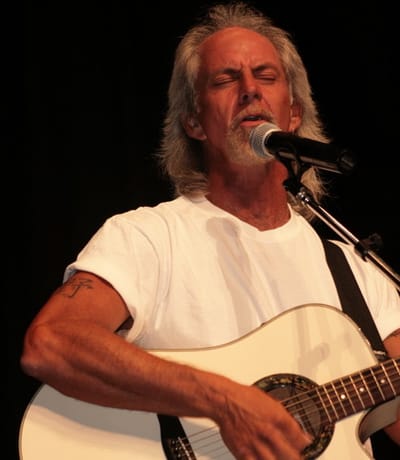 After nearly 50 years of playing, performing and speaking, Roger has garnered a wealth of experience in MANY diverse settings! He has maintained an active music career through the decades, been a song writer, record producer, session player, recording artist, school program presenter, motivational speaker at conferences, conventions and events, book writer, businessman and construction company owner.
As he stepped "back" into this new season of performing and speaking after taking more or less a ten year break from the sometimes grueling demands of the road, many have asked the question, "So what is it that you are REALLY doing on this new "adventure!?" Well for one...he and his wife Gwen are looking forward to renewing past friendships plus meeting new ones. It's a journey of excitement and wonderful expectations! Hope to see you "Out There...Somewhere!" LOL! God Bless!
"REMEMBER THE MUSIC" CONCERT:
(Tailored to the desires of the sponsor or promoter) "Armed" with just his signature white guitar and his voice Roger Cooper can immediately capture an audience with his own unique style of musical performance. In his "Remember The Music" concerts, he incorporates classic hits from the 60's and 70's such as "American Pie", "Turn, Turn, Turn", "Cat's in The Cradle", "Old time Rock and Roll"; "Sweet Caroline" and many other songs; contemporary Country favorites like "Don't Laugh At Me", "Little Girl" "You're Gonna Miss This"; plus his own original music, timeless hymns and contemporary worship. But whatever he sings know this...a Roger Cooper concert will be full of fun, music, and above all, a focus on our families, friends and faith!